Disclaimer: Pokemon belongs to Nintendo.
Y'all, I freaking screamed when Sarah from Words with Sarah messaged me about this read-a-thon, because it's literally PERFECT for me!!! I've loved Pokemon from the start, I'm so addicted to Pokemon Go, and now that I can do Pokemon with BOOKS!? I am beyond excited to do this!!!
If you're a blogger/bookstagrammer/booktuber/whatever and you'd like to join, sign up over at Read at Midnight! The read-a-thon runs from Sunday Aug. 14th to Sunday Sept. 4th.
So here is my TBR pile for the duration of the read-a-thon (basically books that I'll read to win some freaking Pokemon badges!!!!)
---
I'm trying to tackle my ARC TBR as I do this read-a-thon, so I'm choosing to read Rookie Move by Sarina Bowen! This is the first in the Brooklyn Bruisers and I'm so excited for it!
Books rarely ever make me cry, so I'll probably fail this one LOL but I'll read A Beautiful Funeral by Jamie McGuire! I loved Beautiful Disaster, and one of the characters ends up dying soooo, maybe I'll cry?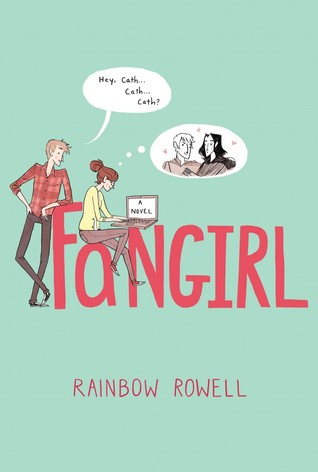 Fangirl by Rainbow Rowell is super hyped up, right? It's been on my TBR for ages, so hopefully I'll be able to tackle it in this read-a-thon!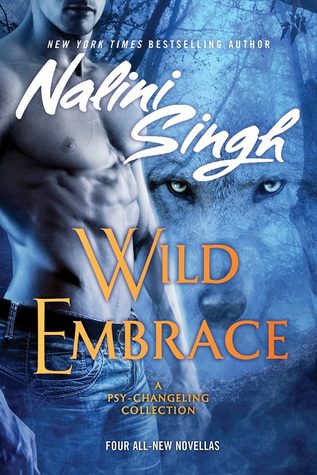 Tackling my ARC TBR again and reading Wild Embrace by Nalini Singh! A POC author who writes diverse characters – one of the many reasons why I love her.
I LOVE Sarah MacLean and always consider her romances pretty epic, so I'm going to read A Scot in the Dark, the next book in her Scandal & Scoundrel series!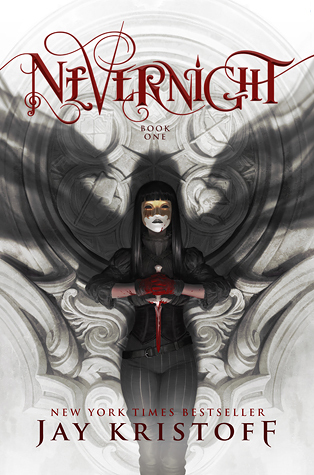 I am so, so, sooo excited for Nevernight by Jay Kristoff to release! I've never read his books before, but this one sounds amazing, and I'm excited to dive back into fantasy!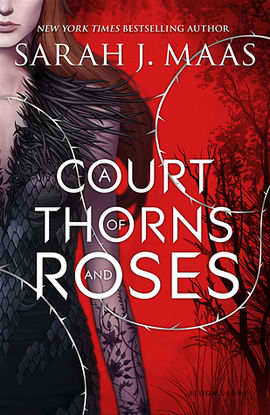 I feel like I'm the last person to read SJM's ACOTAR, and Sarah has been pushing me to read it, so now I finally will!! It's got an awesome red cover too 😉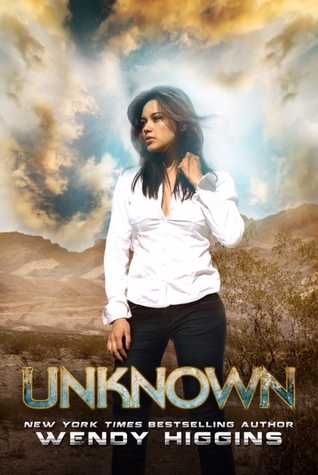 I am so ready for Unknown by Wendy Higgins! There aren't enough non-contemporary NA books out there, so I'm crazy excited about this post-apocalyptic NA book!
---
Again, if you'd like to join, sign up at Read at Midnight! You can sign up anytime before the end of the read-a-thon. And thanks so much to Aentee @ Read At Midnight for creating this amazing read-a-thon!
---
FOLLOW BOOKLOVERS FOR LIFE ON:
✦ FACEBOOK • TWITTER • INSTAGRAM • GOODREADS • PINTEREST • BLOGLOVIN' ✦